The US-China Business Association recently introduced three Chinese companies that have interests in IPO in American marketplace to Mr. Roel Campos, the former Commissioner of the US Securities and Exchange Commission. We discussed IPO issues for two hours, especially focusing on the topics of routines and traps in IPO process. In the market, it happens a lot that just a small error would lead the stock value of newly publicized companies into a downward spiral immediately.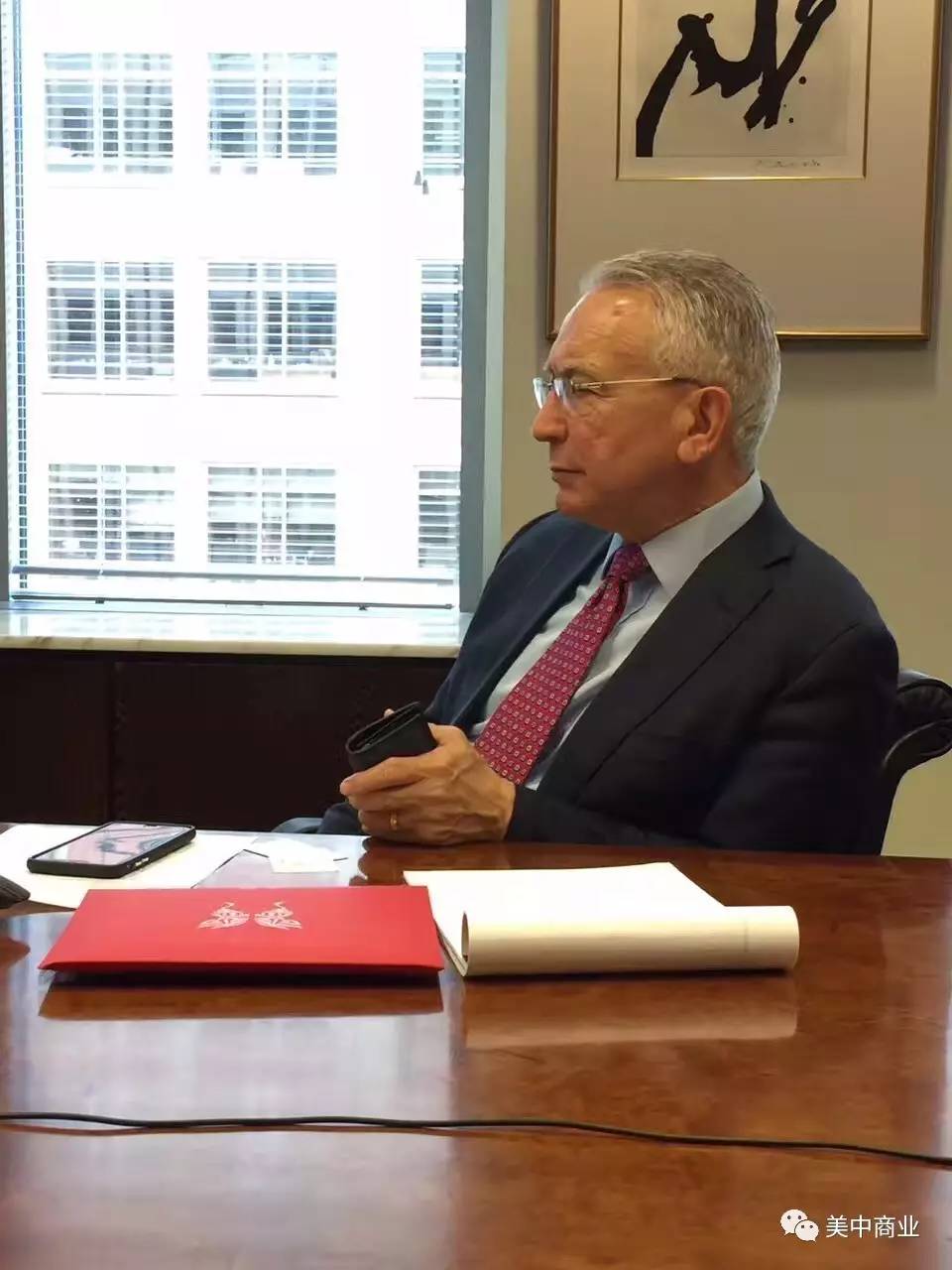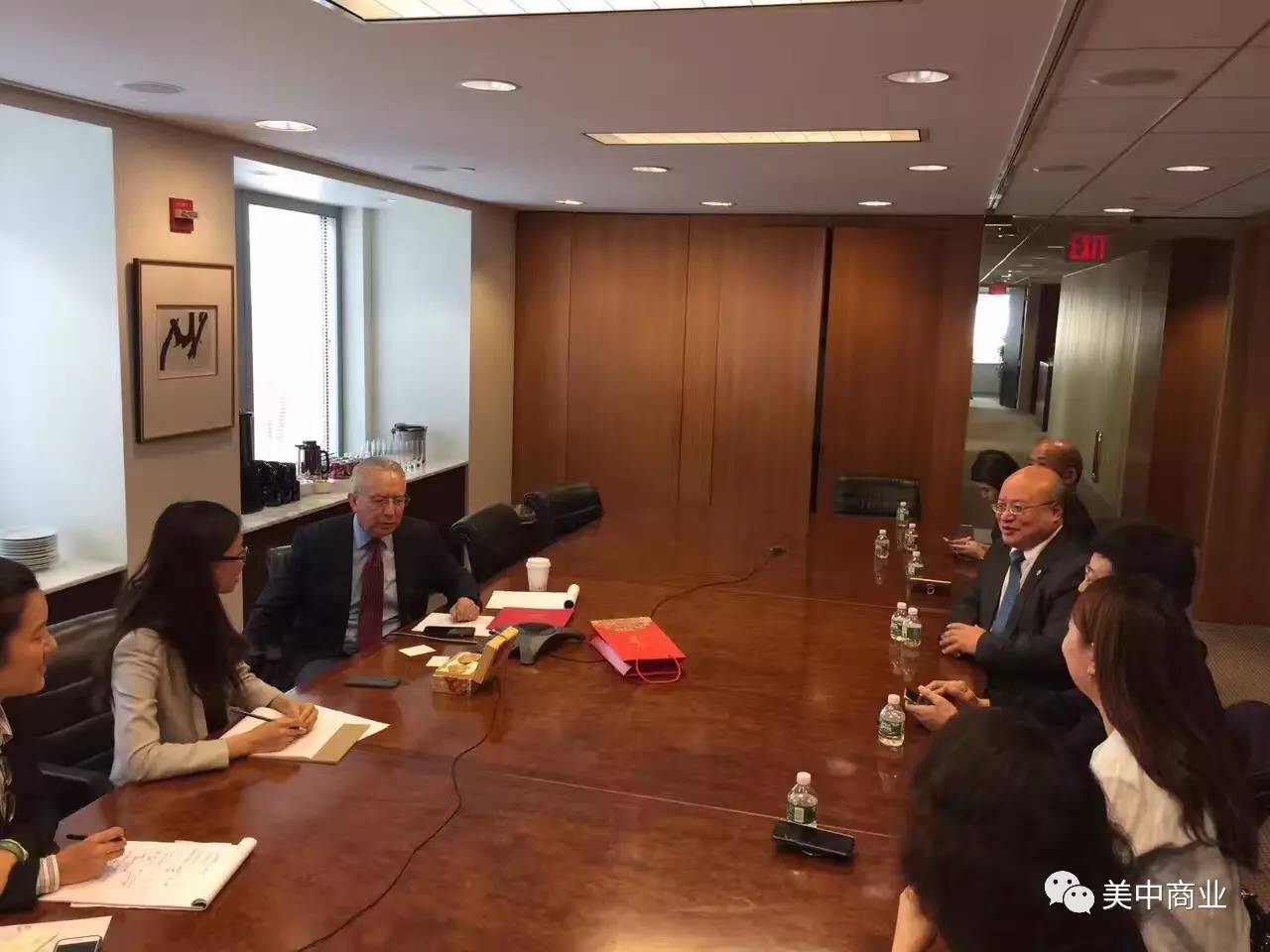 Mr. Campos' Office adopts a series of innovative methods that not only ensure a long-term growth of stock value in 3-5 years, but also provide investors and initial shareholders with possible exit strategy.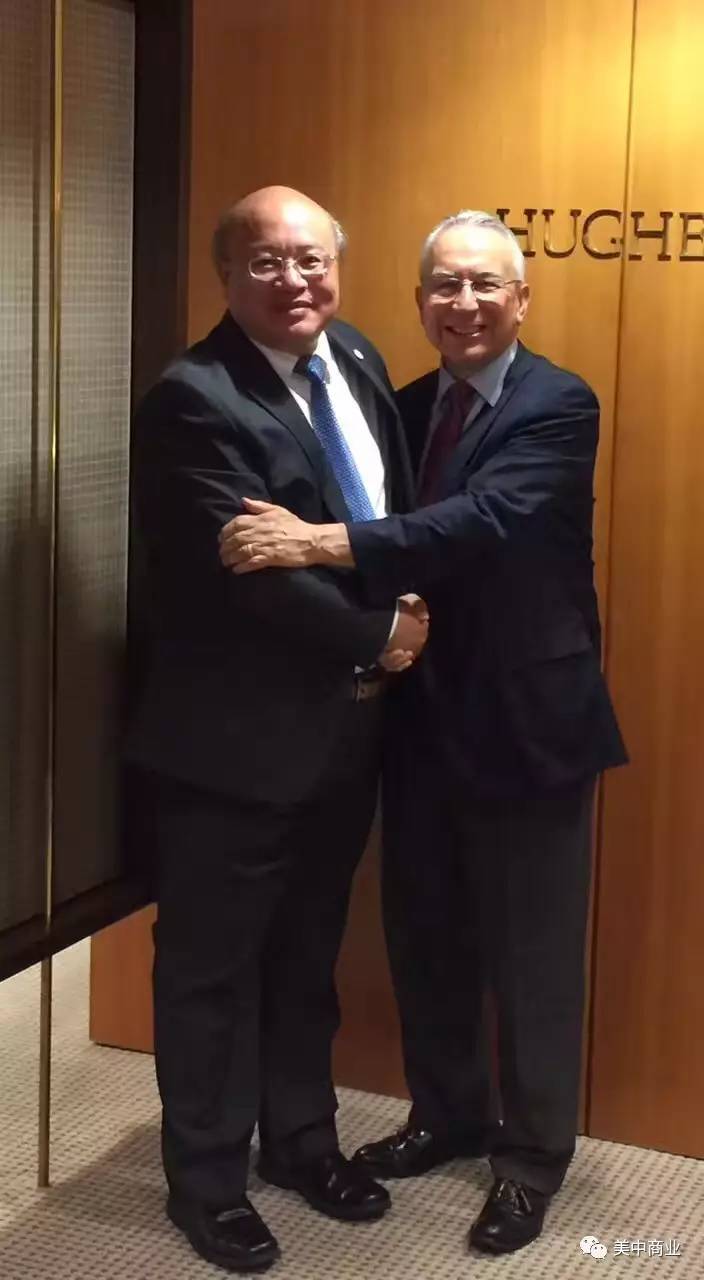 Familiar with the rules and regulations in financial market, Mr. Campos was formerly commissioner of the Securities and Exchange Commission for two terms under George W. Bush administration and an economic advisor to President Barack Obama. He put together his team and helped the SANY (a multinational heavy machinery manufacturing company headquartered in Changsha, Hunan Province) win the lawsuit against the U.S. government during President Obama's second term. Currently, he is a consultant of New York Stock Exchange, an advisor to Ivanka Trump's company, and the advisor and lifetime board member of the US-China Business Association. His extraordinary advices have tremendously impressed Chinese companies.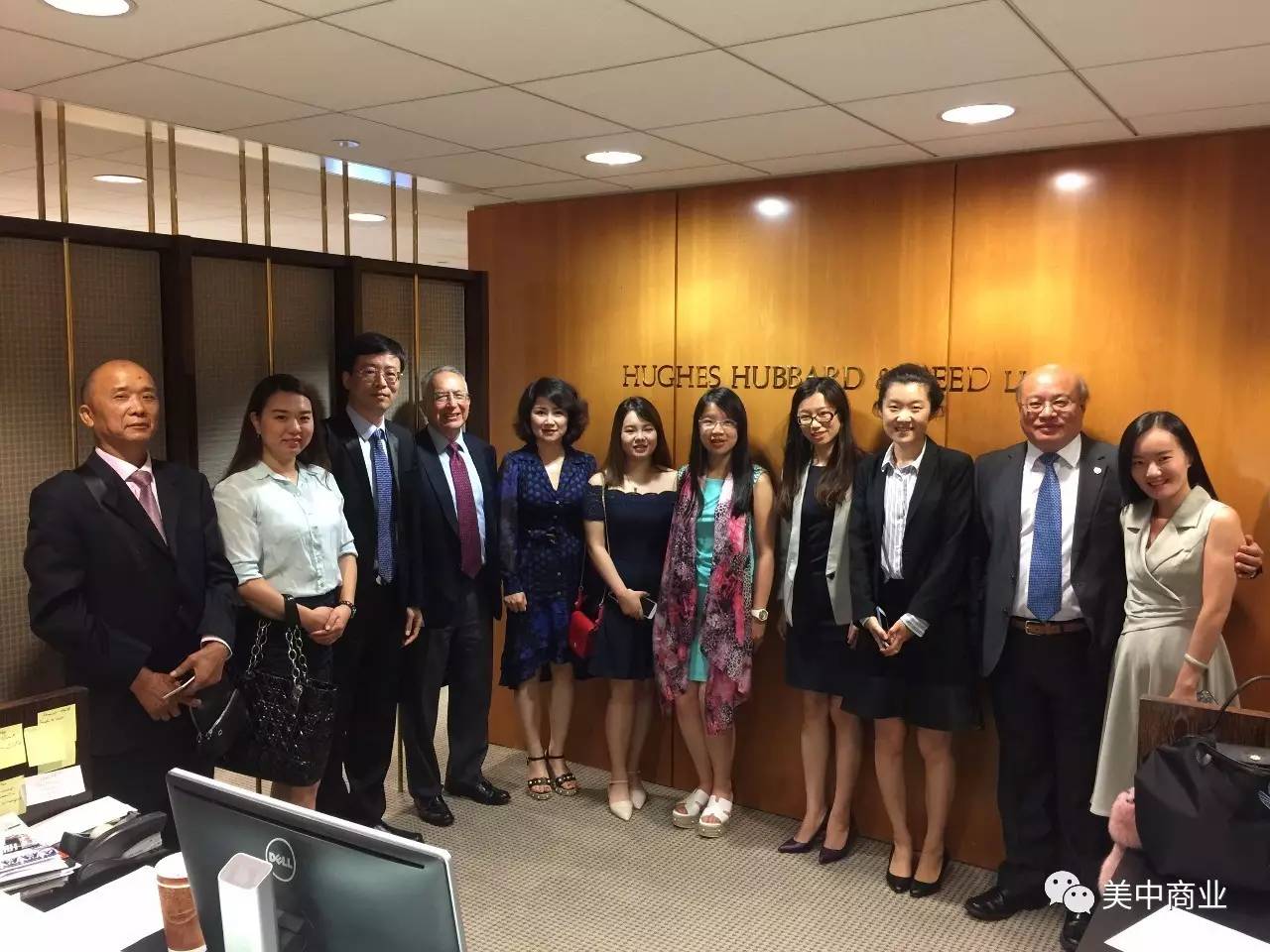 Mr. Campos's assistant arranged our trip to New York Stock Exchange and we met some NYSE-listed company executives. During the trip, we went to the trading floor and witnessed the closing bell ceremony of the day.
By Colin Wu
Translated by Lingran Wei
Proofread by Hui Zhang